Frank Institute of Sports by ultra cyclist Mads Frank
Coaching & Bikefit in Odense, the heart of Fyn
Book now
Individualized Bikefit
Not two riders are the same. Their bikefits shouldn't be either. At Frank Institute of Sports we strive to give you the most individualized bikefit possible. With the most accurate 3D Motion Capture technology at our disposal no stone is left unturned.
Accurate measurement with 3D Motion Capture Technology
Follow-up, manuel screening & training plan included
Individualized to fit your body and ambitions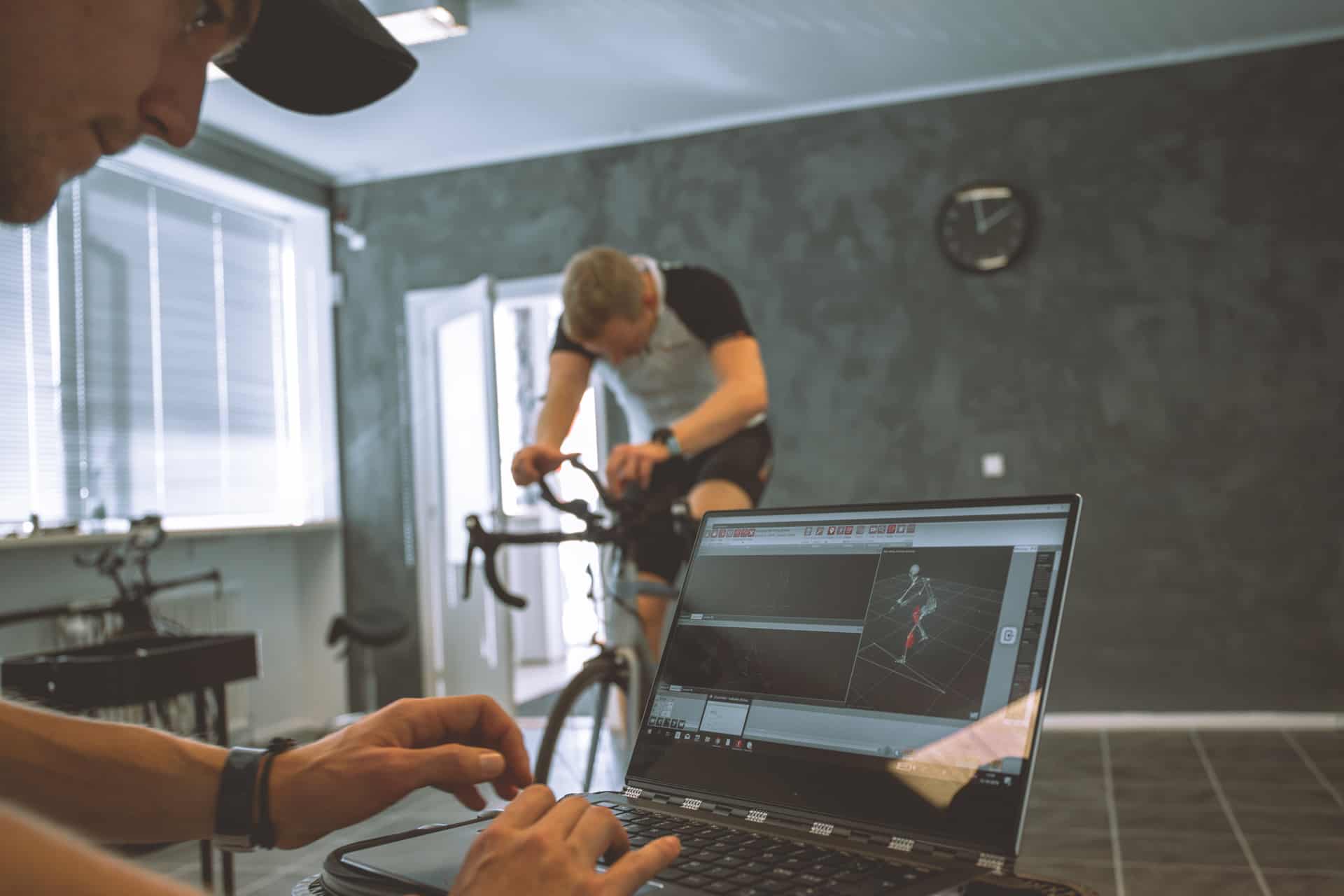 Personal, scientific coaching
When we coach triathletes, cyclists and other endurance athletes our coaching is based on both personal experience from a lifetime in endurance sports and scientific knowledge. With both Manuel Sports Therapy and Sports Science from the University of Southern Denmark as well as experts from physiotherapy and medicine we know how to help you reach your goals in endurance sports.
Personal endurance sports coaching
Scientifically based
More than 25 years experience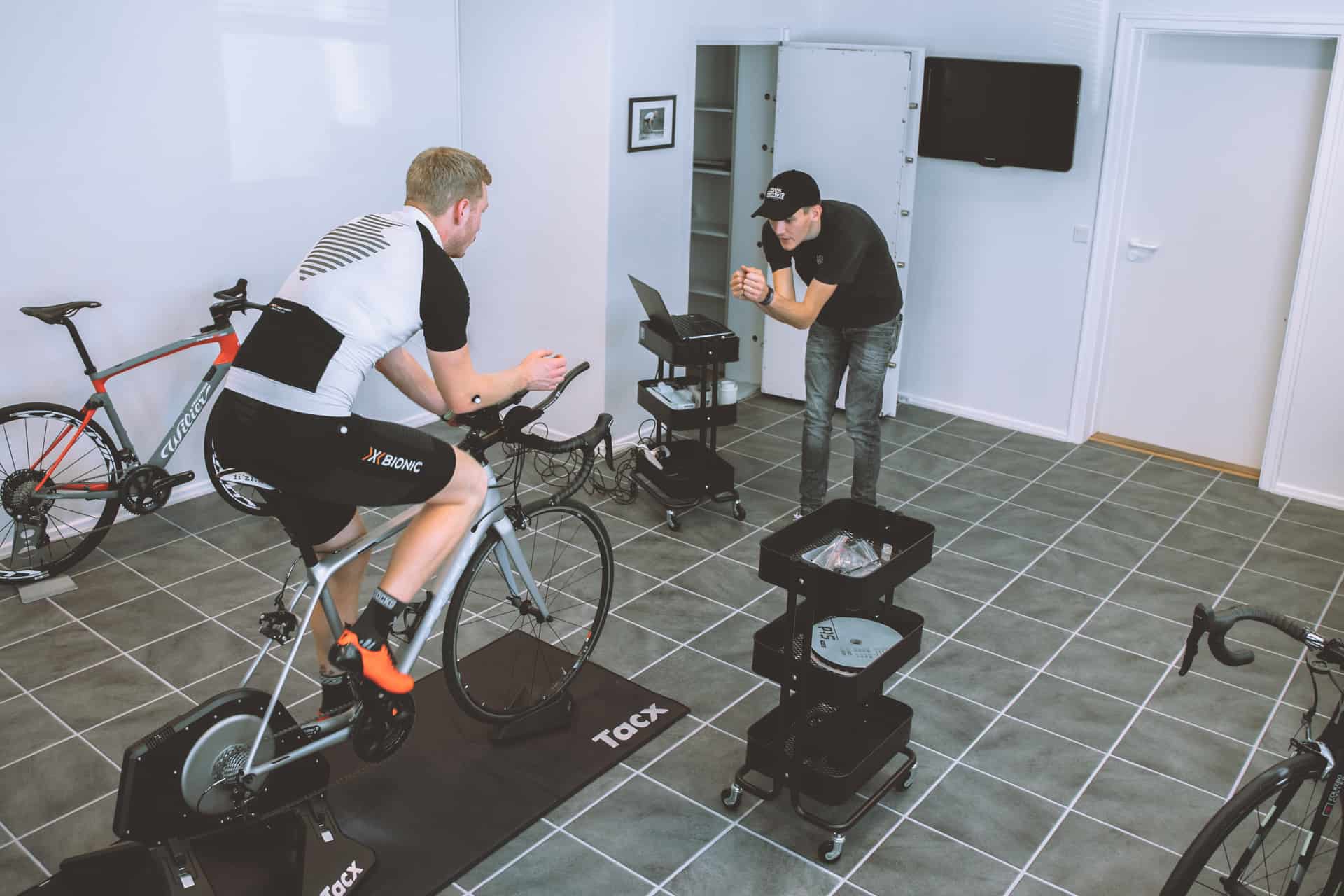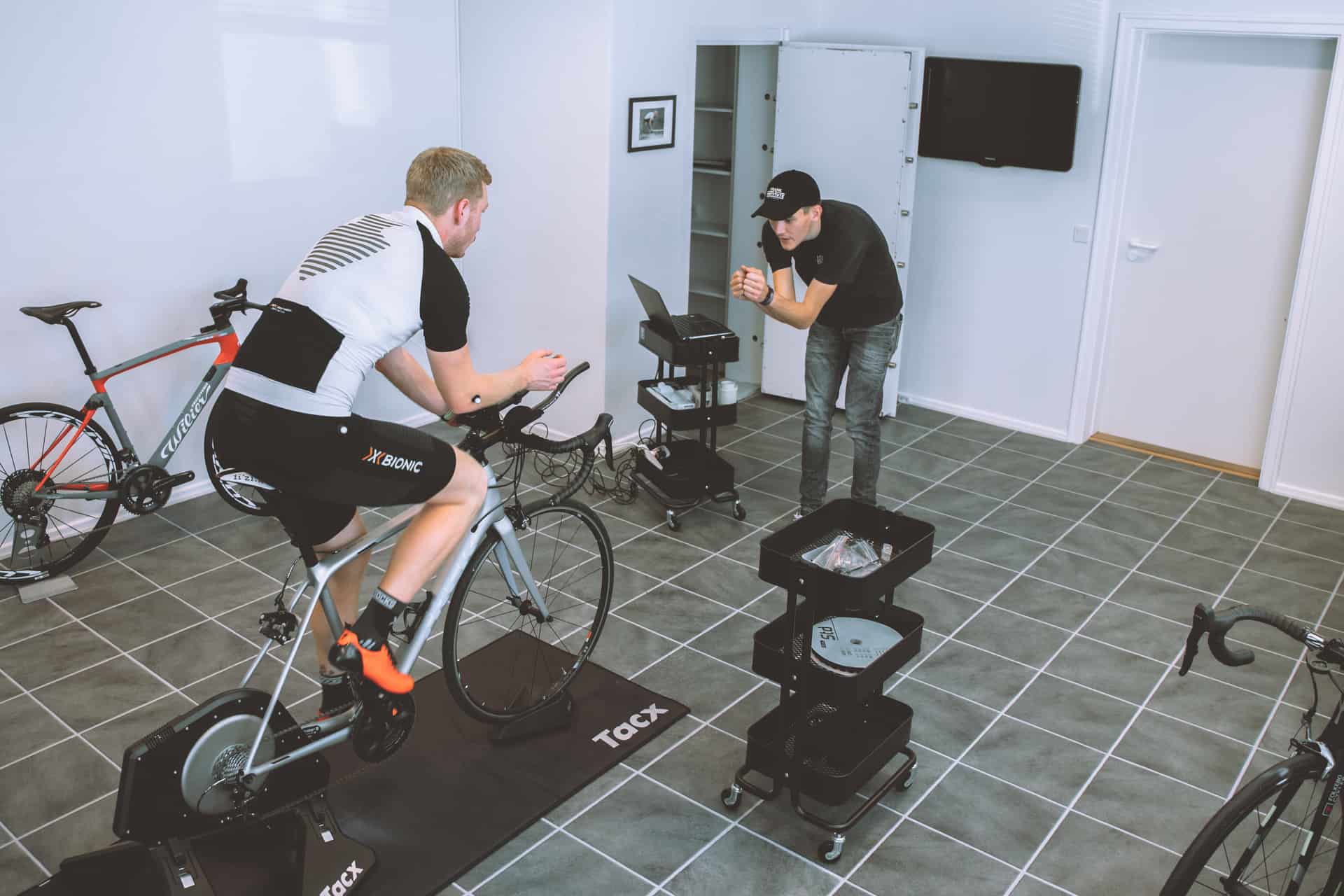 Project Ultra Cycling
The most ambitious ultra sports project of Scandinavia. Ultra cycling is not the story of a man and a bike, but the story of building a high-performance team in a sport famous of the extreme nature of the sport.
Extreme team efforts
The most ambitious ultra sport project of Scandinavia
Extraordinary results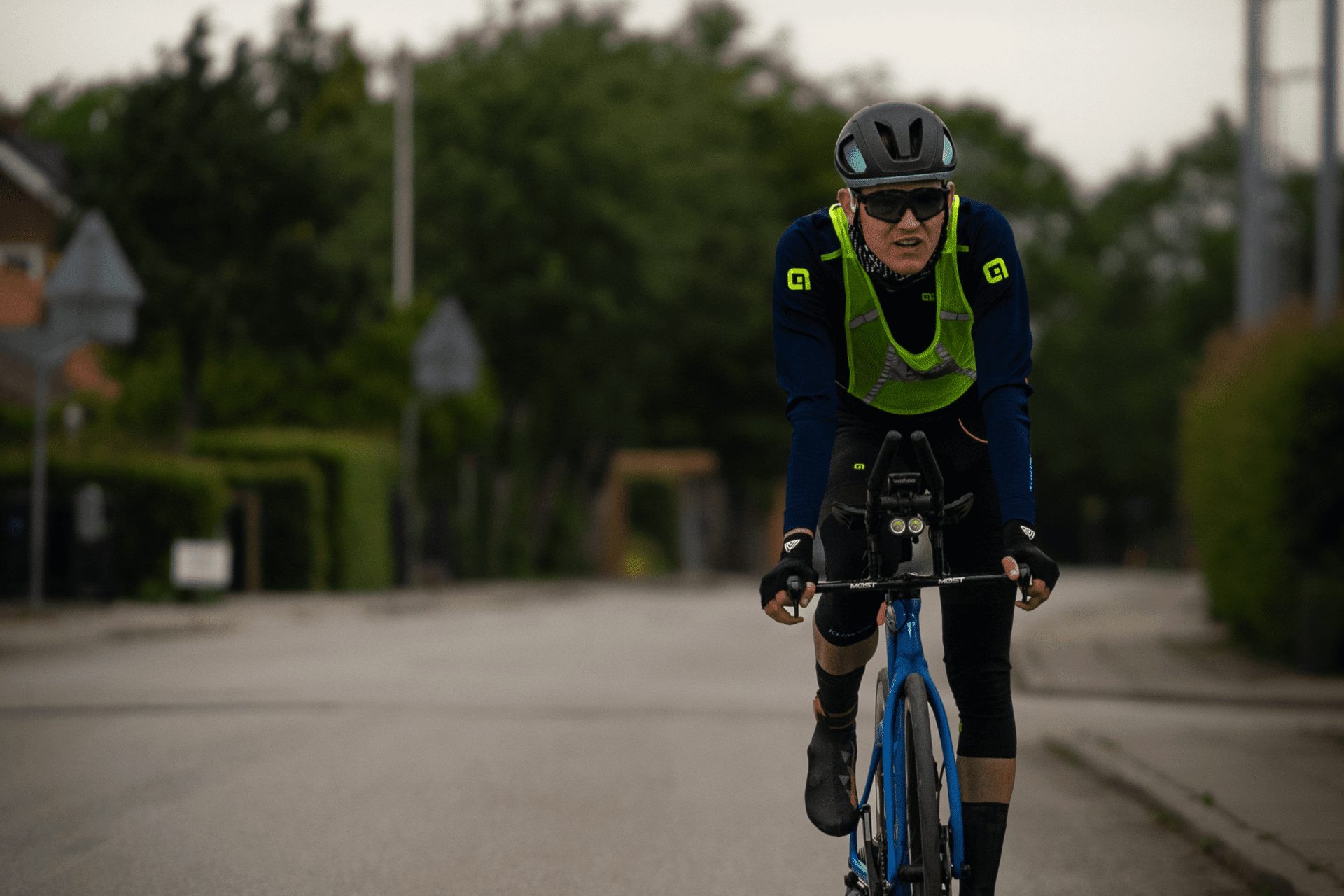 Café Veloriste - Home of Cycling
The ambition of offering you nothing but the best clearly permeate every aspect of our institute including our Veloriste Café. Feel free to join us for a free cup of our exclusive barista coffee in our cozy café.
Quiz, Bike geeks & Live sports
Barista Coffee & Group rides
Exclusive products from Secret Saddle Club, X-BIONIC, SOLESTAR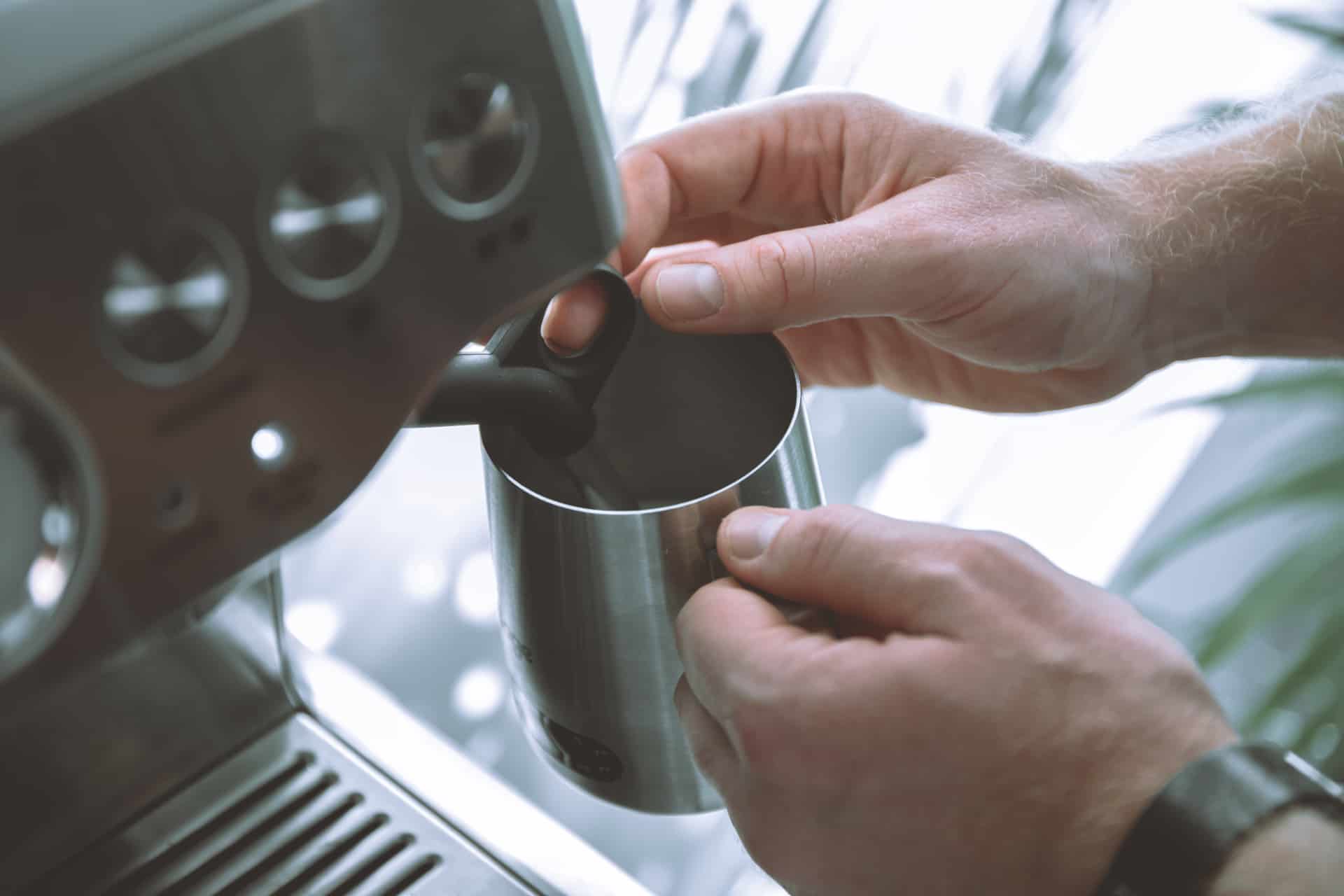 What makes our bikefit unique?
Before I started working with bikefitting I decided that I wouldn't compromise quality. I asked myself: "What does it take to make the best possible bikefit for everyone?" I came up with 3 basic things which all quality bikefits should consist of:

Accurate and true numbers and measurements
Evidence/Science based testing and knowledge
Individualized body understanding
Our bikefit is a dynamic process where training and guidance are indispensable parts of the fit. Thanks to our 3D real-time motion capture technology and no-nonsense approach we ensure that you end up with a fit appropriate to your flexibility, strengths, weaknesses and the possible asymmetry in your current movement pattern.
A correct bikefit prevents injury. If you are already struggling with an injury it might be worth having a look at your fit. Through our movement analysis, manual screening process as well as strength and stability tests you will ride away with more knowledge on how your body works.
After testing countless bikefits on my own body through my time in road racing I have found that not all bikefit concepts are created equal. A bikefit should be individualized putting the rider in center of attention.
Ultra cyclist & founder of Frank Institute of Sports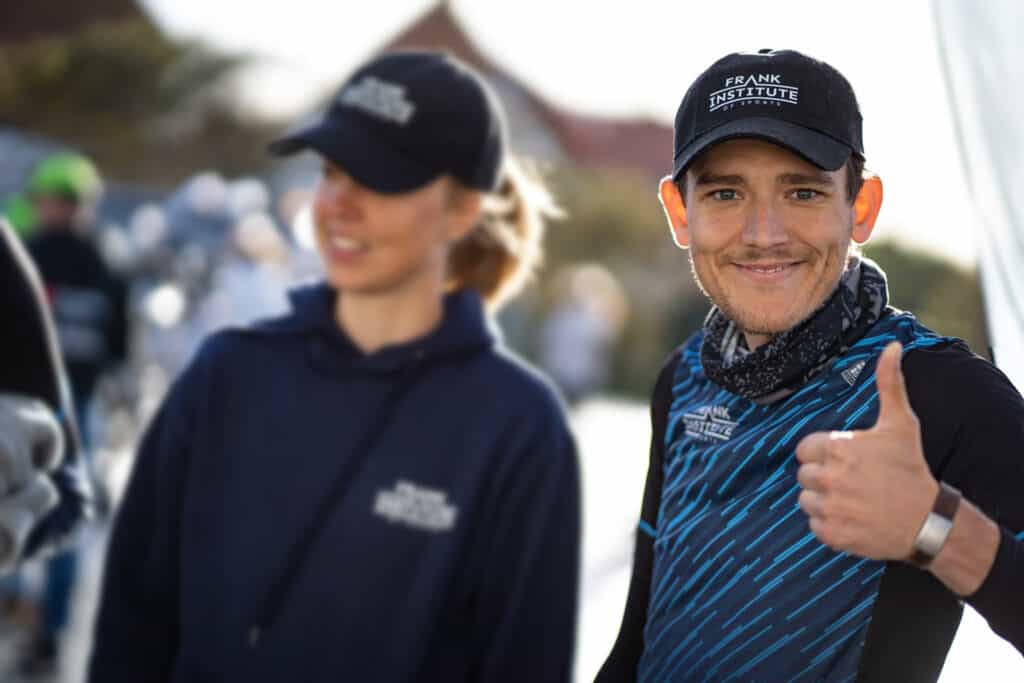 Is coaching something for you?
Our coaching packages are build around you. Being a coached athlete at Frank Institute of Sports has nothing to do with your level. It is a question of mental state. Are you willing to work for your results in endurance sports? We are here to help.
Because you can always start with a cup of great coffee
The ambition of offering you the joy of training without compromise is part of every aspect of our institute including our Veloriste Café. Here you can enjoy a free cup of barista coffee, discuss the latest training ride or join our many different events. We don't have it all but we do have the best. No matter if you are new to training or experienced as few we look forward to welcoming you at Café Veloriste.